Coffee and Spice, this is the perfect cigar for a fireside chat on a chilly night! Fall weather and Series N go hand in hand!
Cigar Reviewed: La Gloria Cubana Serie N
Smoked at: Lowell, Massachusetts
This was the cigar that really got me into Condega Valley leaves. I received about 6 compliments on the smell alone (more than I have any cigar I've ever smoked).…
I really like the look of the Serie N, and the taste profile suits me also. You can't go wrong with any of these, it will be hard to select…
series N is my go to cigar! Just had one last night with a few nice glasses of scotch. Always a good way to relax!
@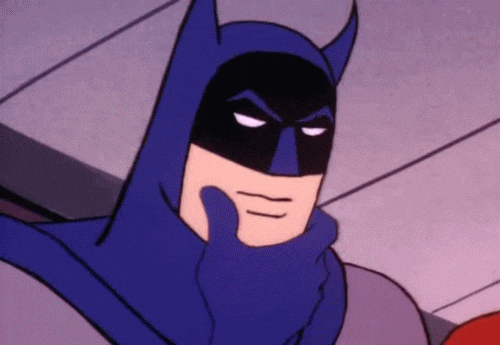 Great spicy stick. Perfect construction and presentation. Another home run for La Gloria Cubana!
A surprisingly nice smoke. I tried these because my normal cigars the, " serie R" were out. The "N" was an even smoke to the finish. Smooth, but full flavor…
I've smoked these since they were first introduced years ago. If you want a tasty cigar this is it
Great flavor and smooth to the end. Pairs well with a nice glass of whiskey.
1 2