Bold and spicy but really, really refined. An awesome smoke fit for a king!
Cigar Reviewed: Cohiba Royale
Smoked at: Door County, WI
This was exceptional. Picked up after getting a reco from a friend was very happy to enjoy this earlier this evening. Bring on the fliet mignon and cabernet.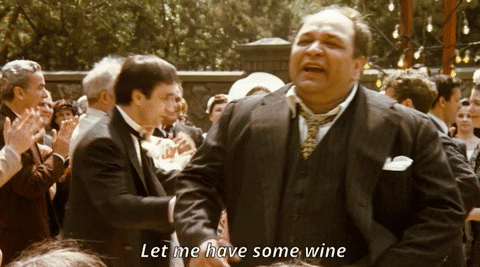 I tend to smoke medium-bodied cigars. Admittedly, this was a significant jump for my palate. Royale was savory and absolutely full-bodied, maybe the boldest smoke yet from the Cohiba line.…
I was lucky enough to get my hands on one of these new cigars. What an amazing smoke. Going to have to stock up on these!
Cigar Reviewed: Cohiba Royale
Smoked at: Easton, PA
Definitely a full-bodied smoke, but for the most part, smooth, creamy and loaded with sweet-spicy-woody flavors from end-to-end. The last 3rd is where it really shows its muscle, but it…
Very tasty with lots of different flavor notes.
The best Cohiba I've ever had. Full-bodied and rich with a perfect burn. I'll be coming back for more!